SCERTS
This event will take place between 9:30am and 4:00pm on 09/12/2019 until 11/12/2019.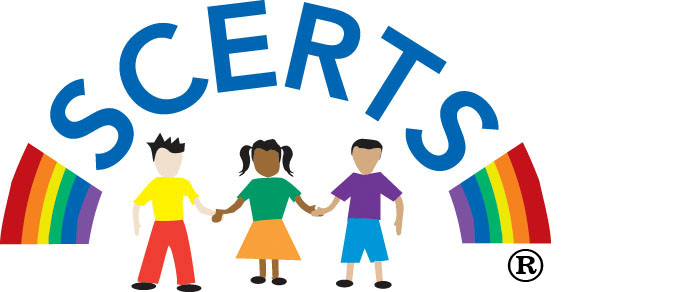 [PLEASE NOTE THIS WORKSHOP IS NOW FULLY BOOKED.
BOOKINGS MADE AFTER 14/10/19 23:59:00 ARE NOT VALID AND THEREFORE YOUR PLACE WILL NOT BE GUARANTEED.]
This training will be presented by Amy C. Laurent, PhD.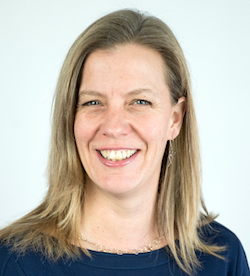 For information about the speaker please click here.
For more information about the SCERTS model, please click here.
Please see the flyer below for more details.