Physical Education

Our Mission
To inspire College Park School students to choose physical education and sport for life and we achieve this through developing, delivering and leading high quality curriculum, projects and programmes. As a department we are committed to enhancing the physical education and sport experience for all young people.
Our Team
The College Park School PE core team are all education and sport development professionals, with a combined forty years' experience in working to a high level within the field of Adapted Physical Activity. We pride ourselves in delivering outstanding lessons and sessions to meet the needs of individual students, and we fundamentally subscribe to a partnership with Westminster Sports Department, Disability Coach Ltd, NHS programmes and local sport clubs .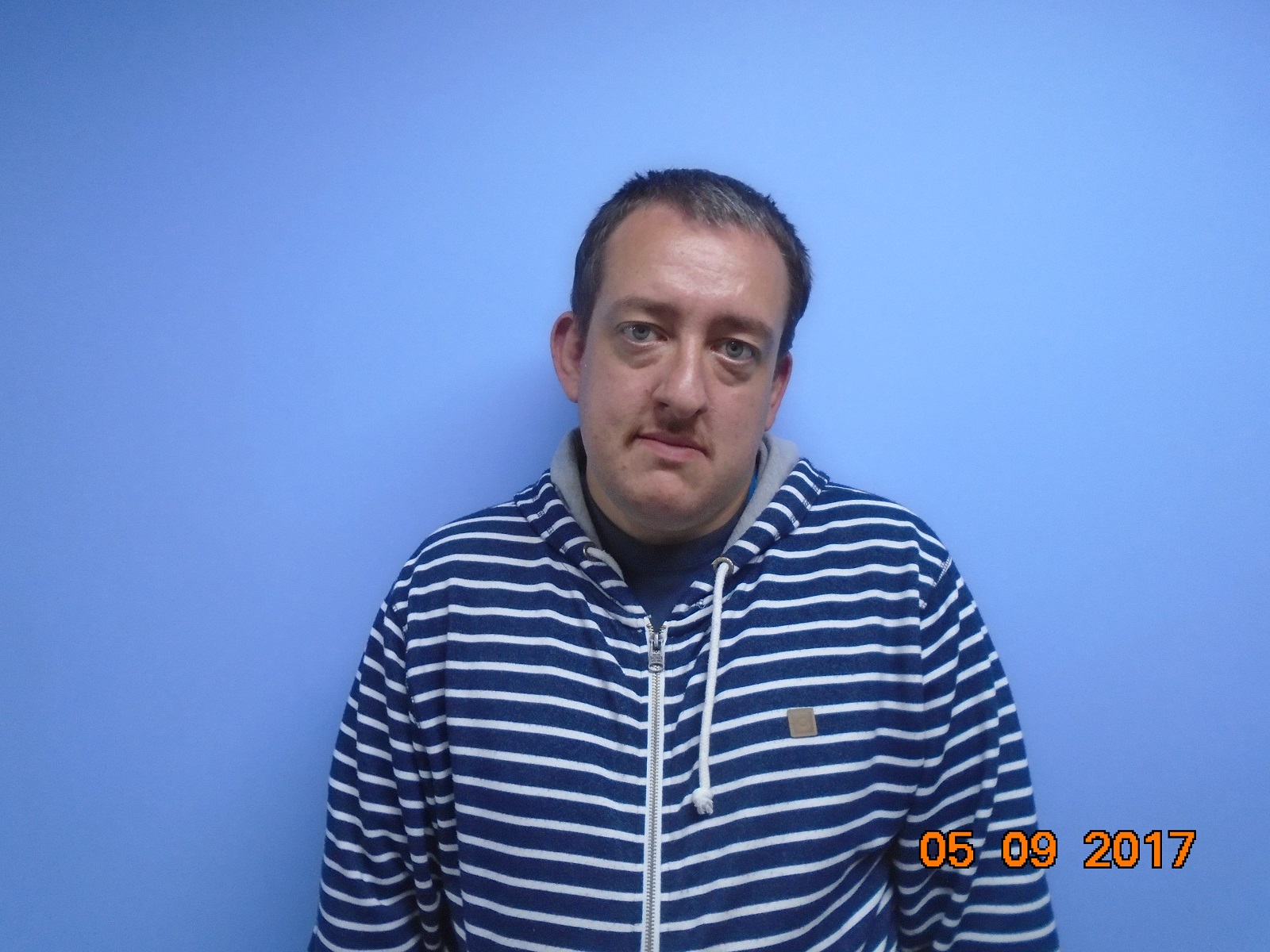 Anthony- PE Assistant
High quality PE support based on the needs of our students.
Please check out the PE photo gallery showcasing our lessons this year by clicking on the links on the left hand side of this page.