School Uniform
The College Park School uniform is sold through the following retail outlet:
Urban Apparel
​Address: 373, Harrow Road, London, W9 3QA
Tel: 0208 964 2743
Opening Hours:
Monday - Saturday: 09:00 - 18.00
Nearest Station: Westbourne Park Station
Buses: 18, 28, 228, 328, 31, 36
Please see below for details about what is required for the College Park School uniform.
During the Summer and Winter months, parents/carers are advised to dress their children in weather appropriate clothing.
Primary
Black shoes, trousers, skirt
Grey polo shirt, grey jumper (examples below)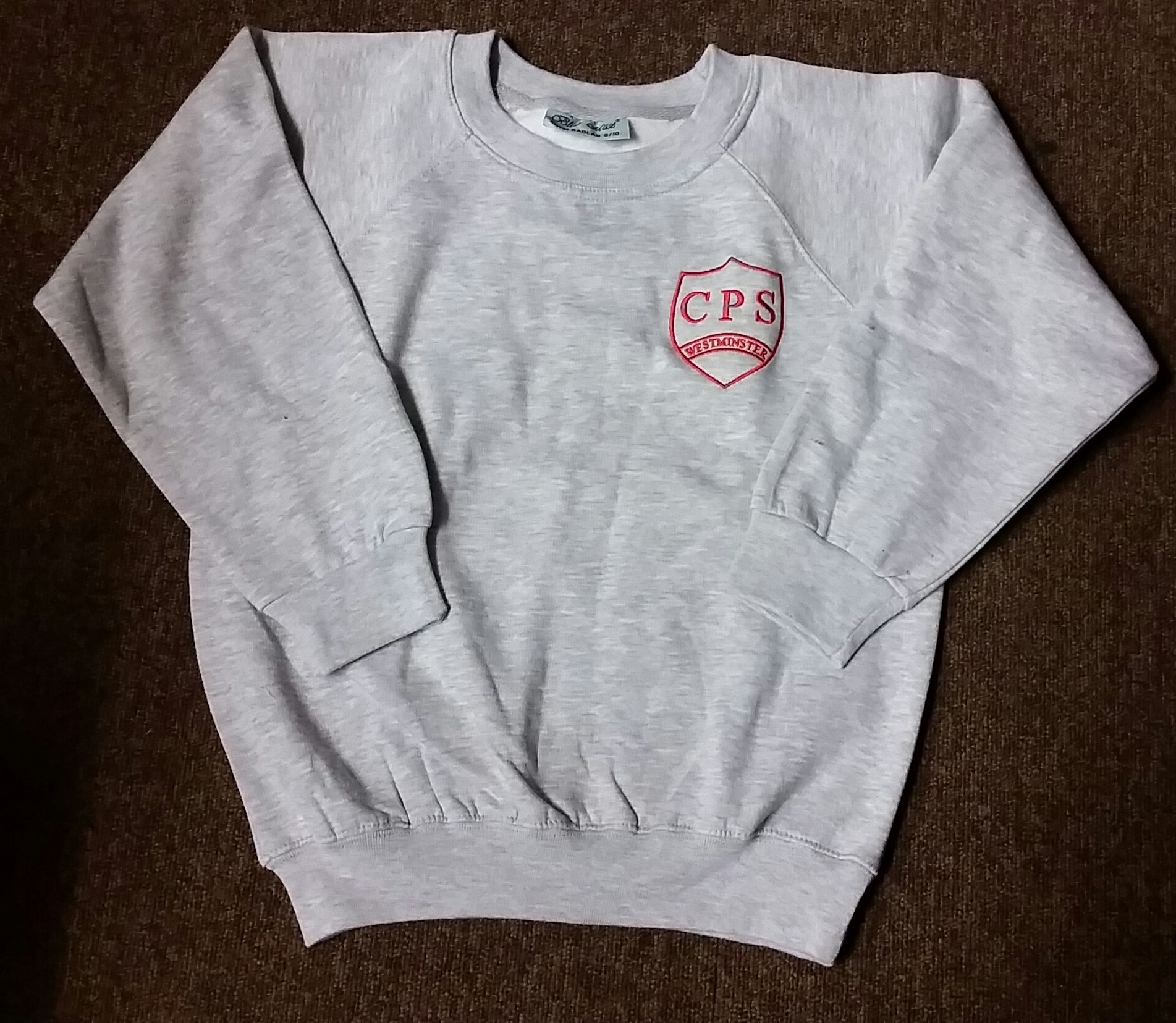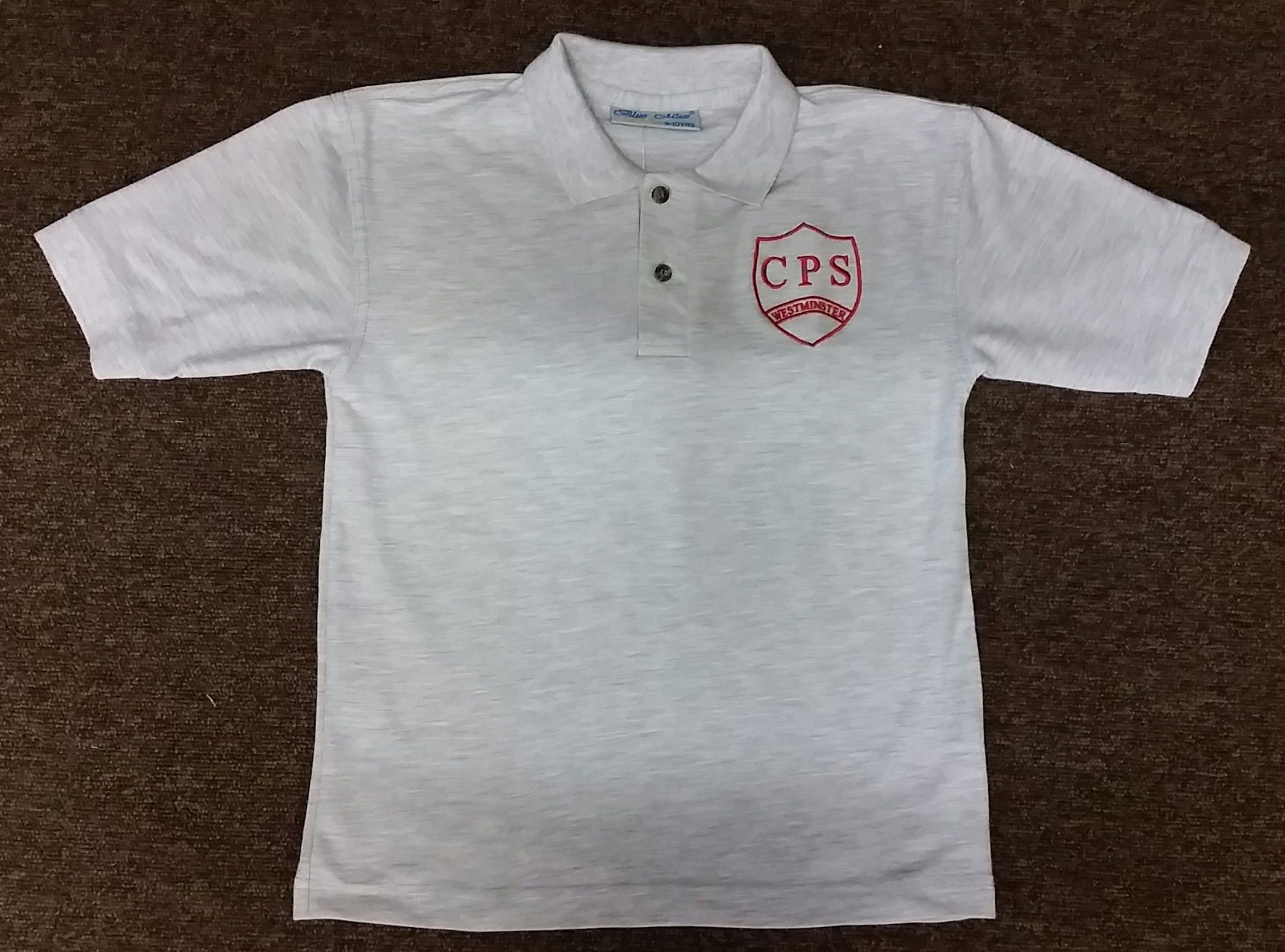 Secondary
Black shoes, trousers, skirt
White shirt
PE
White T-Shirt
Black/Dark Grey Jogging bottoms/ leggings or shorts
Trainers.