SCERTS - Day One [For Bi-borough schools, services and families ONLY]
This event will take place between 10:00am and 4:00pm on 02/12/2022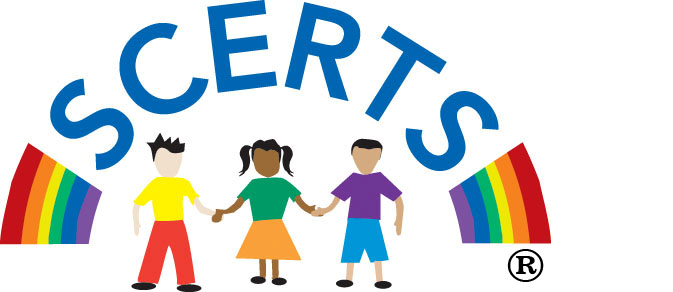 The SCERTS Model – Day 1 - An Introduction: Using the SCERTS framework to enhance active engagement for autistic learners and learners with social emotional learning differences
Presenters: 
Emily Rubin, MS, CCC-SLP & Amy Laurent, PhD, OTR/L,
Co-authors, SCERTS Model
This virtual workshop will introduce SCERTS® (Social Communication, Emotional Regulation, Transactional Support), a comprehensive, multidisciplinary educational framework designed for learners with autism and social emotional learning differences. This workshop will begin with an introduction of the neurodevelopmental foundation of SCERTS, a discussion of the empirical evidence of the framework, and the core domains. Next, the content will shift to writing outcomes for learners who are not yet talking, at emerging language stages, and at conversational levels. This virtual format is interactive and participants will have the opportunity share ideas, ask questions, and learn from one another throughout the day.
Agenda
10:00 AM - 11:30 AM Identifying the core domains, developmental stages, and empirical evidence addressed within the SCERTS framework
11:30 AM – 12:00 PM Break
12:00 PM – 1:30 PM Identifying developmental priorities and provision for children with social emotional learning differences who are pre-symbolic (before words)
1:30 PM – 2:30 PM Lunch
2:30 PM – 4:00 PM Identifying developmental priorities and provision for children with social emotional learning differences who are at the emerging language and conversational stages