Dance Westminster!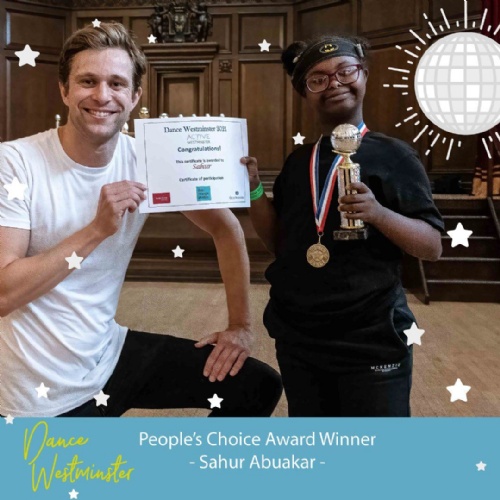 Congratulations Sahur for winning the People's Choice Award!
Sahur along with Victoria and Tasnim were finalists in this year's Dance Westminster Competition. All the finalists worked amazingly hard to perfect their dance performances and we are incredibly proud of all of them.
Sahur won the most votes of all the finalists and won the People's Choice Award! Well done Sahur, your dance moves captured the audience!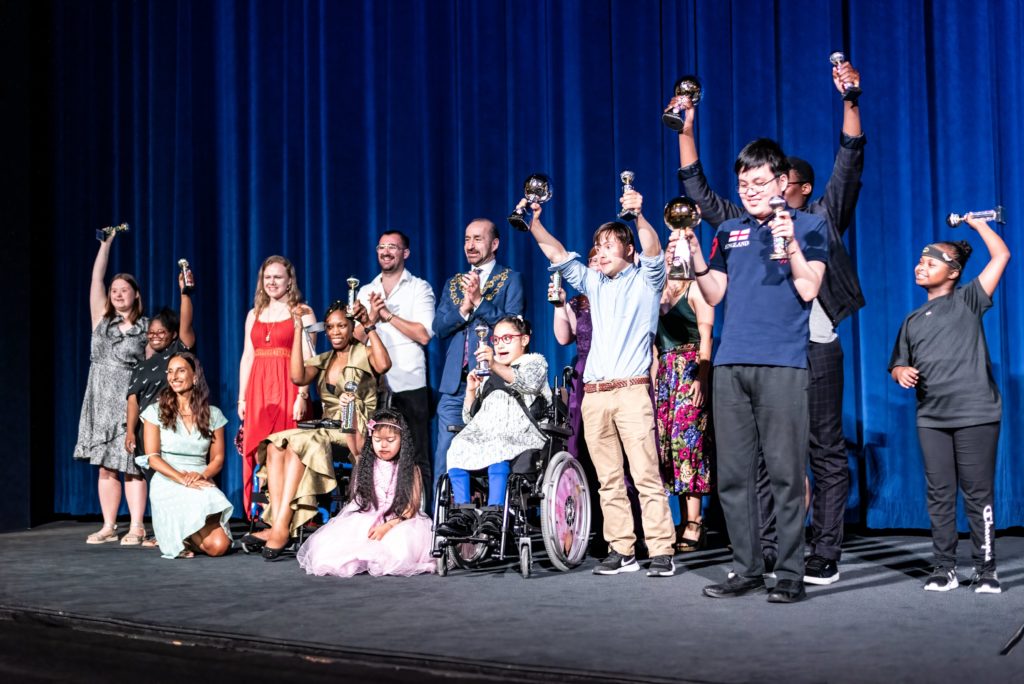 Dance Westminster is Westminster's annual pan-disability dance competition, designed to encourage disabled people to be more active through dance.
Dance Westminster is lead by Step Change Studios, an award-winning, pioneering dance company committed to making dance accessible for everyone.
This year Dance Westminster was a hybrid event with workshops taking place virtually and the screening of the final performances, which were filmed in-person at the iconic Porchester Hall, was premiered at the Odeon Cinema, Leicester Square.
You can watch the video of all the finalists' performances below.