INSET Day - School Closed for Pupils on Tuesday 4th January 2022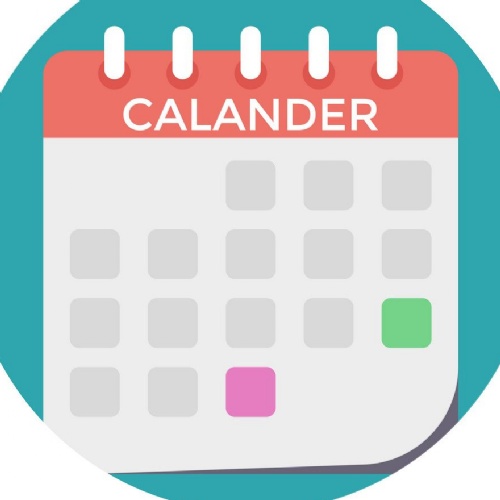 This is a communication to inform you that we are making a change to when we are holding INSET days this year.
We will now move the INSET day currently planned for Tuesday 7th June, and instead school will now be closed to pupils on Tuesday 4th January.
Therefore, pupils will return on Wednesday 5th January following the Christmas holiday and Tuesday 7th June following May half-term holiday.
This is to allow us time to plan and prepare for the return of pupils and staff following the Christmas break following any changes to government guidance. This rescheduled day means we can dedicate this time to respond to any changes or adjustments be that may be needed following the school holidays.
Adjusting the timing of the INSET days in this way means pupils will still receive their full allocation of statutory school days this academic year.
We thank you for your patience and support as we work hard to ensure we action all guidance and advice to keep your children and our staff safe in school.
Best wishes,
Pamela (Headteacher)