Taste of Westminster Cookbook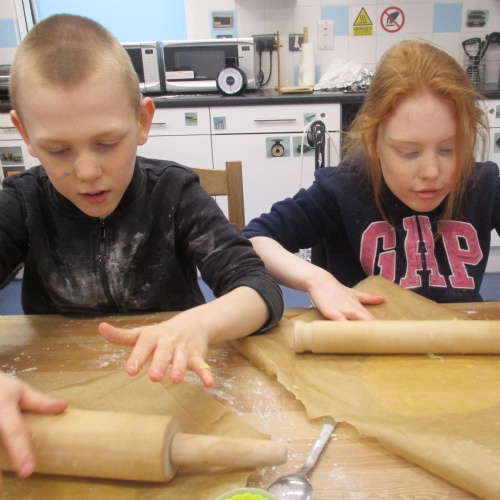 This edition had a focus around some of our young people and adults in the SEND Community in Westminster.
You can find amazing new recipes such as Malik's Curry Goat, Ruth's Meatball Pasta Bake, Ciean's Cinnamon Rolls and lots more. There is also a range of food facts for you to learn and you can see how we are getting our community involved in cooking.
Thanks to all the wonderful organisations for your contributions to making this edition's cookbook a great one to remember.
You can read copies through the following links:
A Taste of Westminster | Westminster City Council and Participation and Young People's Voice | Westminster FIS
Look out for printed copies which will be available in the new year!
A Taste of Westminster Team