Singing Hands Pop Party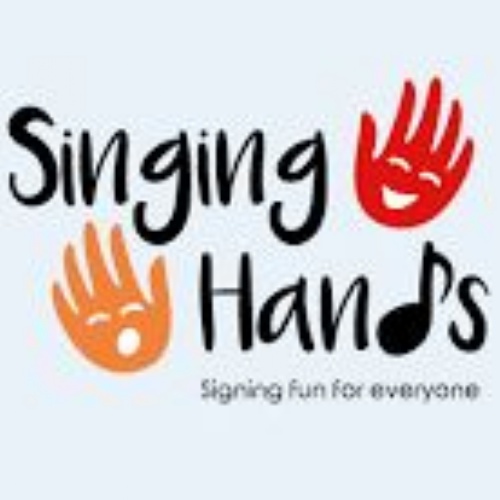 We are delighted to invite you to our highly anticipated March online event:
Singing Hands Pop Party Special
22nd March 2022 at 5:00-6:00pm
Cost: £6.50 per ticket
Come and join Suzanne and Tracy of Singing Hands for an hour long pop party to celebrate World Down Syndrome Awareness Day. The live session will feature a collection of favourite pop songs signed in Makaton for you to dance along to and have some fun!
This event is suitable for individuals who use Makaton and enjoy singing and signing to pop music, parents, carers, siblings and professionals are all welcome.
Grab your inflatable guitar / saxophone, a shaker, any silly wigs & glasses, a favourite puppet or toy and some sensory lights and you're good to go.
Cost is £6.50 per ticket. Each ticket will allow one device to join the party. Please do not share your link with anyone else.
Limited places available, we expect high demand so don't miss out - book today!
This event will not be recorded and is non-refundable.
We hope you can join us!
The Makaton Team