Parent Support Group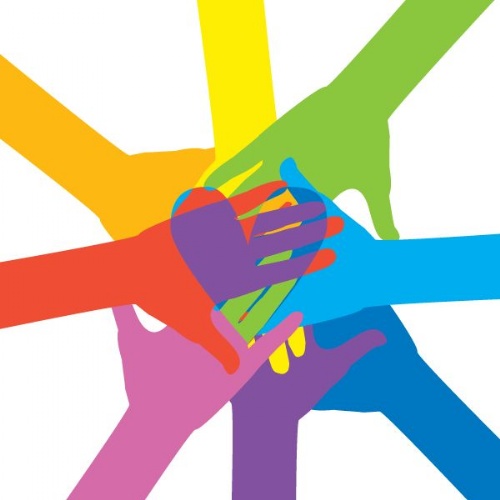 The parent support group has been running at QEII in real life and virtually for many years now. If you haven't ever joined us then can I suggest you try to come to the next one.
We meet in person for an hour to share stories, ideas and challenges and to give everyone a chance to be heard. We share experiences of managing and coping with a child who has additional needs in different situations from being on an aeroplane, to going to the dentist or hairdressers and how their needs affect siblings and many other topics of interest. Everyone has something to offer, you are the experts.
I guarantee you will feel welcomed and supported if you come to have a coffee/tea and a chat with the parent support group. Hope to see you soon.
Cate Summers
Educational Psychologist
The next dates are:
Tuesday 17 May, 10am - 11am
Tuesday 14 June, 10am - 11am
Tuesday 12 July, 10am - 11am