London Transport Museum's Early Explorer Mornings in March and June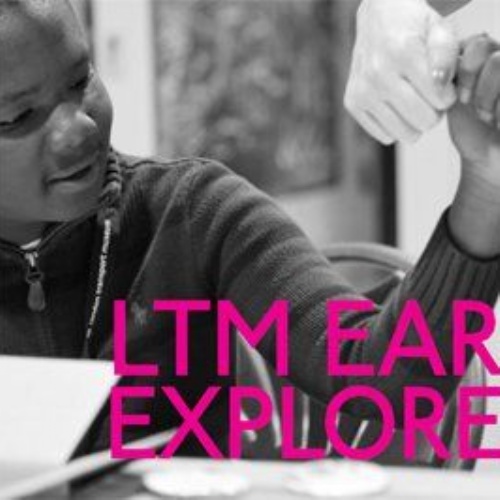 Enjoy exclusive access to our historic vehicles and discover how travel in London has changed since horse power.
Dates: Friday 29 March 2018 (limited spaces remaining), Friday 7 June 2019
Times: The museum will be open exclusively to SEN School groups 10:00 - 11:00, you are welcome to stay for the entire day
Tickets: Advanced booking is essential as places are limited. Please call 020 7565 7298 to book your place now. £20 for up to 10 pupils (accompanying adults free)
For school visitors with Special Educational Needs we are opening early on a few special days this academic year. You and your students can enjoy the Museum at a quieter time, free from the general public for the first hour of the day. Many of the sounds in the Museum are switched off, making it a more peaceful place to visit.
You will also be able to:
· Explore our All Aboard play zone
· Meet historic characters from London's Transport history
· Feel your way with object handling
· Investigate our vehicles, including some not open to the general public
· Drive a new Elizabeth Line train as part of our interactive new Future Engineers Gallery
You can find out more information about our Early Explorer Morning on our website.
If you would like to book please contact out bookings team on 020 7565 7298. Limited spaces are available.
As well as our Early Explorer Mornings for school groups, we also offer Early Explorer Mornings and Explorer Evenings for family groups, every school holiday throughout 2019. Please do feel free to share information from our website with your student's families who may be interested in visiting together, and/or get in touch with stephanie.oneill@ltmuseum.co.uk if they would like more information. www.ltmuseum.co.uk/learning/family-learning