Exciting times ahead for Carers Express!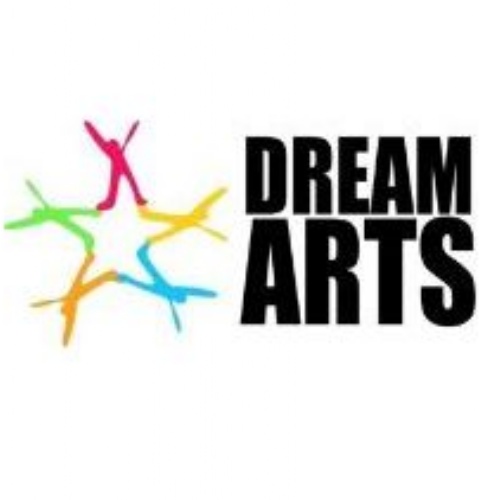 There are some brilliant upcoming opportunities for young people who are carers living in Westminster aged 10-19 years (apart from the Young Carers Festival, which is open to ages 11 -16)
We're busy organising some exciting events for Carers Express members! Keep reading for more info on how you can join us for:
a creative discovery session
another fabulous residential
an immersive theatre performance
a camping trip to Young Carers Festival
Let me know you are interested by clicking the button at the end of this email.
Got questions? Call or text me on 07951921247
Bye for now, Gaynor
Creative discovery session
Take part in fun, creative activities with other young people.

- make friends
- learn new skills
- explore your creativity
- have fun
Our next Carers Express session will be with Family Lives at Bessborough Family Centre on Tuesday 19th of March from 4pm to 5:30pm.
Do you need a break from it all?
Come to our next Carers Express Residential!

Remember last time? We had a creative workshop at Somerset House, then we went to eat Pizza and see Wicked! The next day we went to the cinema to see 'The Hate You Give'.

This time we are being adventurous at Grosvenor Hall - what shall we do?
zip wire? bouldering? 3G Swing? abseiling? you decide!
Our creative breaks are free
and include all activities and food and accommodation.
We will let you know more details nearer the time but for now...
DATES: Tuesday 16th and Wednesday 17th of April
LOCATION: To be confirmed
Dare you take a journey into the unknown?
Red Ribbons is an immersive theatre show with a spooky theme. Instead of sitting watching a performance,the audience becomes part of the performance. It will be as if we were living it, and we'll be able to interact with the characters.

One of our Carers Express members is in this production!


Join us for the performance at 1:30 on Saturday 30th of March
Entry is free to Carers Express members.
We're going camping!
This summer there is a big Young Carers Festival at Fairthorne Manor, in Hampshire.

The festival will run from Friday 28th to Sunday 30th June 2019, with the theme of "Fit for the Future".It's for 11-16 year olds


There will be workshops, a fun-fair, music, outdoor activities
and much more!
It's free to come along and join the fun.

If you would like to come, please let me know by Friday 29th of March
Sharing Stories
Check out 'Portraits of Grit' on Instagram to find carers sharing about their everyday lives supporting someone in the family with a disability.
"I think once people get to meet someone with a disability then it takes away the fear and that person becomes an actual personality."

Read what Jenny has to say about having a brother with Downs Syndrome by following 'Portraits of Grit' on Instagram.

Sharing our experiences can make us feel less isolated. What would you say about your experience?
Carers Express Blog!
Have a look at all the different activities our group has done since it started by checking out our blog.
Are you in?
Click on the button below to tell us which opportunities you are interested in.
Hurry! there are limited places available!