NHS 24hr Mental Health Helpline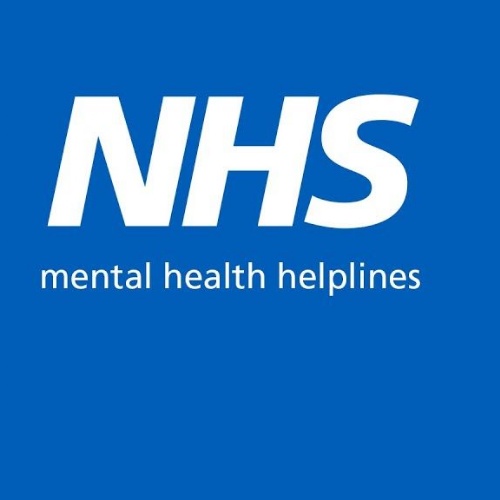 Children, young people and their families can get free help, advice and urgent mental health support from 24/7 crisis telephone lines available in every London borough.
Every NHS mental health trust in London has put these in place, so children, young people and their families can get help quickly when they need it. Professionals are also able to access these crisis lines if they are concerned about or would like advice about a child, young person or family. The crisis lines are supported by trained mental health practitioners, who can offer advice and signpost other sources of support as needed.
Please see the linked document for more information, or contact the school office for a paper copy version of the document.