Coffee Morning - Local Services Offer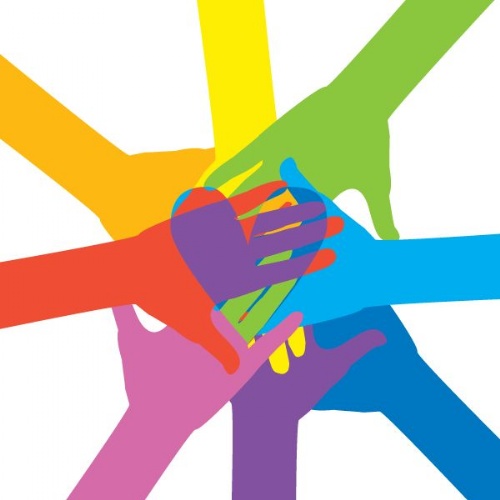 Our next Local Services Coffee Morning is on Thursday 26th May.
Join us on Thursday 26th May for a parent/carer coffee morning to meet Laura Dullaway from the Bi-Borough Disabled Children's Support Service who will be sharing information about the services and support available to families.
We are pleased to also welcome Hend Rahman from Make it Happen – Westminster Parents Participation Group, who will also be able to share information about support available and news on up-and-coming events.
All parents/carers are welcome!
Please see flyer linked below for full details