Queen's Platinum Jubilee Event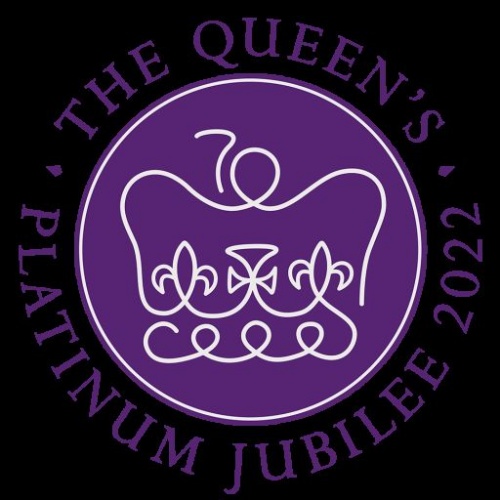 Join us on Thursday 26th May for some right Royal fun and games!
We are hosting a party for pupils, parents/carers and staff to mark the Queen's Platinum Jubilee.
There will traditional strawberries and cream, sports activities, and we would love everyone to wear something Red, White and Blue!
Please see the flyer attached below for full details.