Ofsted Report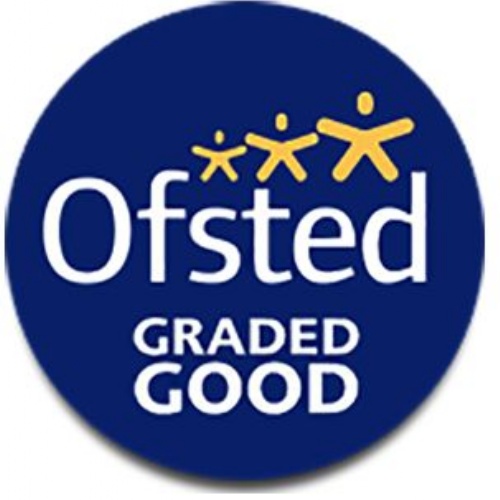 Dear Parents/Carers
I am delighted to share the report from our recent Ofsted inspection. Our school remains as Good school as graded by Ofsted.
I am extremely proud of all the staff and pupils at College Park for all their hard work and dedication.
I would like to say a special thank you to parents who spoke to the inspectors and for all the support from all our families.
We will continue to work on the targets agreed and providing the best outcomes for our pupils.
Please see the full report attached below.