Strep A Information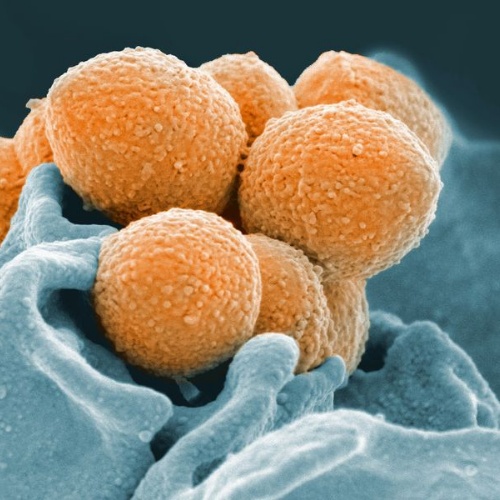 Dear Parents/Carers,
We would have all seen the worrying news regarding Strep A and Scarlett Fever.
Group A Strep infection is usually a mild illness that can be easily treated with antibiotics. But in rare circumstances, these bacteria can get into the bloodstream and cause serious illness – called invasive Group A strep. This is still uncommon. However, it is important that parents and carers are on the lookout for symptoms and see a doctor as quickly as possible so that their child can be treated, and we can stop the infection becoming serious. Please see the attached letter from Public Health for more information.
Parents/carers are asked to inform schools if their child has scarlet fever and contact us if you have further concerns.