Inclusive Music Event at the Royal Albert Hall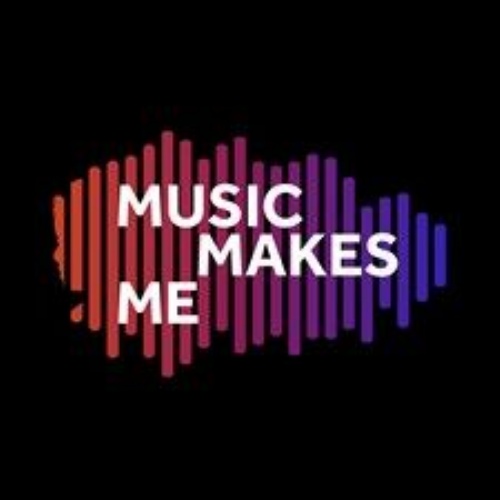 We have an exciting event called Music Makes Music coming up on the 27th June at the Royal Albert Hall. A small group of pupils from College Park will be performing, but it would be great for our whole school community to support such a great inclusive event!
Please see the letter attached below for further information and to book tickets.