ABOUT US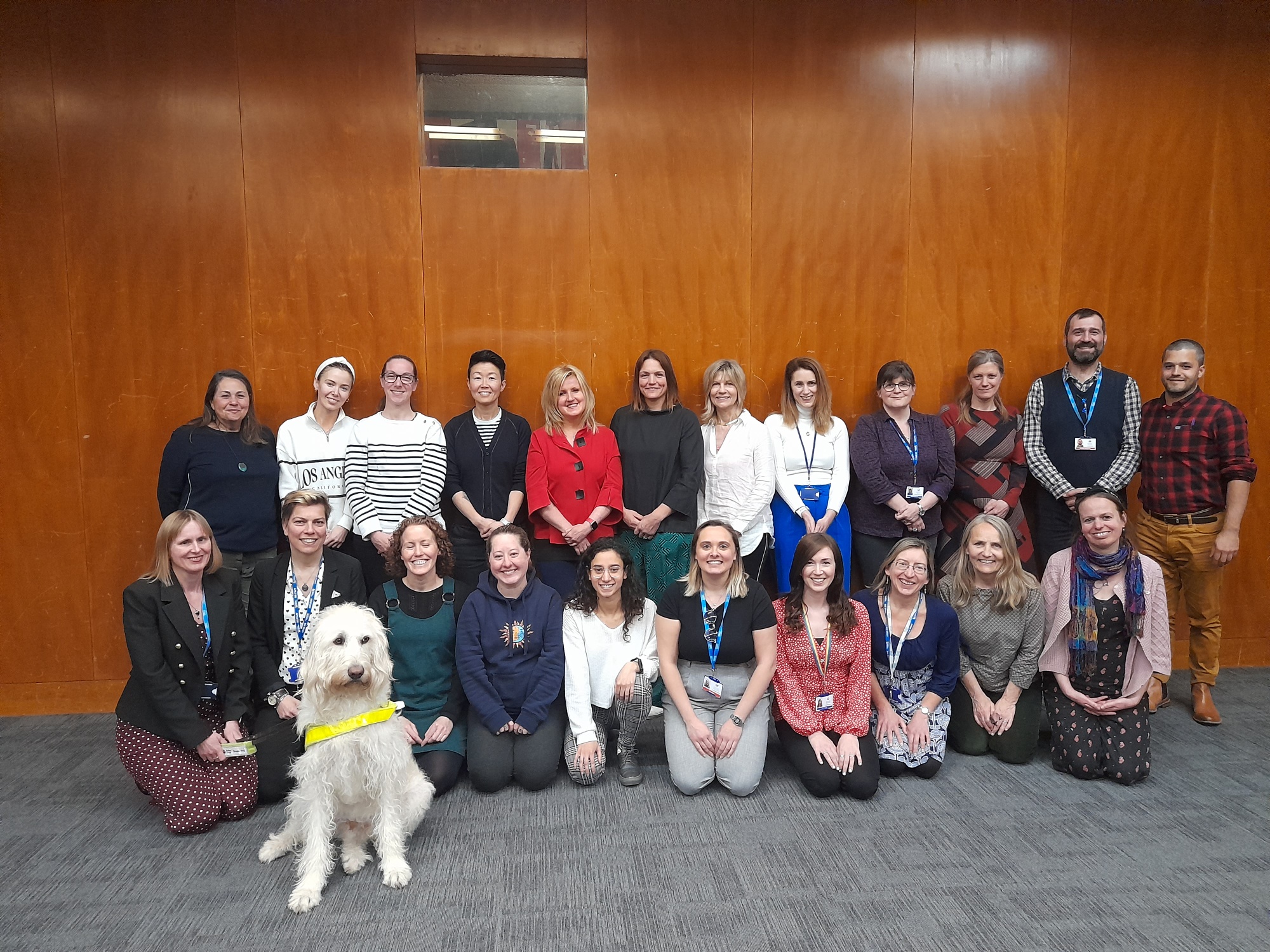 The Bi-Borough Inclusion Service is a part of the Federation of Westminster Special Schools which also comprises:
Queen Elizabeth II Jubilee School
College Park School
The Federation of Westminster Special Schools and BBIS is a centre of excellence for the delivery of dynamic and creative special education support to pupils, staff, parents and a wide range of related services.
We work with children and young people aged from 0 to 25 in a partnership with families, schools, health, social care and other services.
Our team consists of experienced professionals with specialist qualifications in the following areas of SEND:
Autism
Occupational Therapy
Visual Impairment
Hearing Impairment
SLCN
Inclusion
Please click on the tabs on the right to access detailed service offers for each team with referral pathways and eligibility criteria.
Last updated 18/05/2023