Class Pages & Remote Home Learning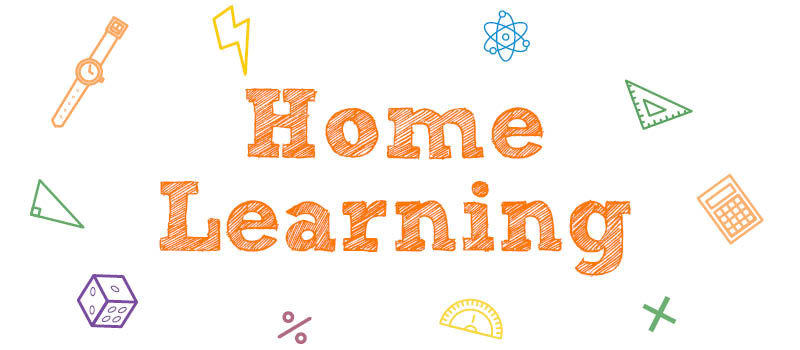 In this section you will find individual class information and Home Learning resources.
Office 365 Email and Microsoft Teams User Guide Video
By signing in you agree not to share these details, or any of the content on the website.
,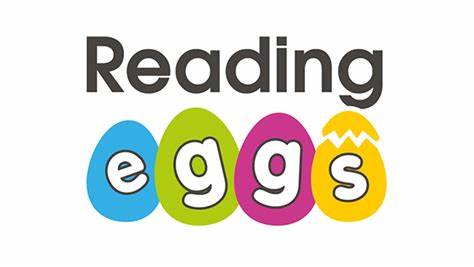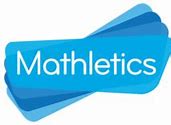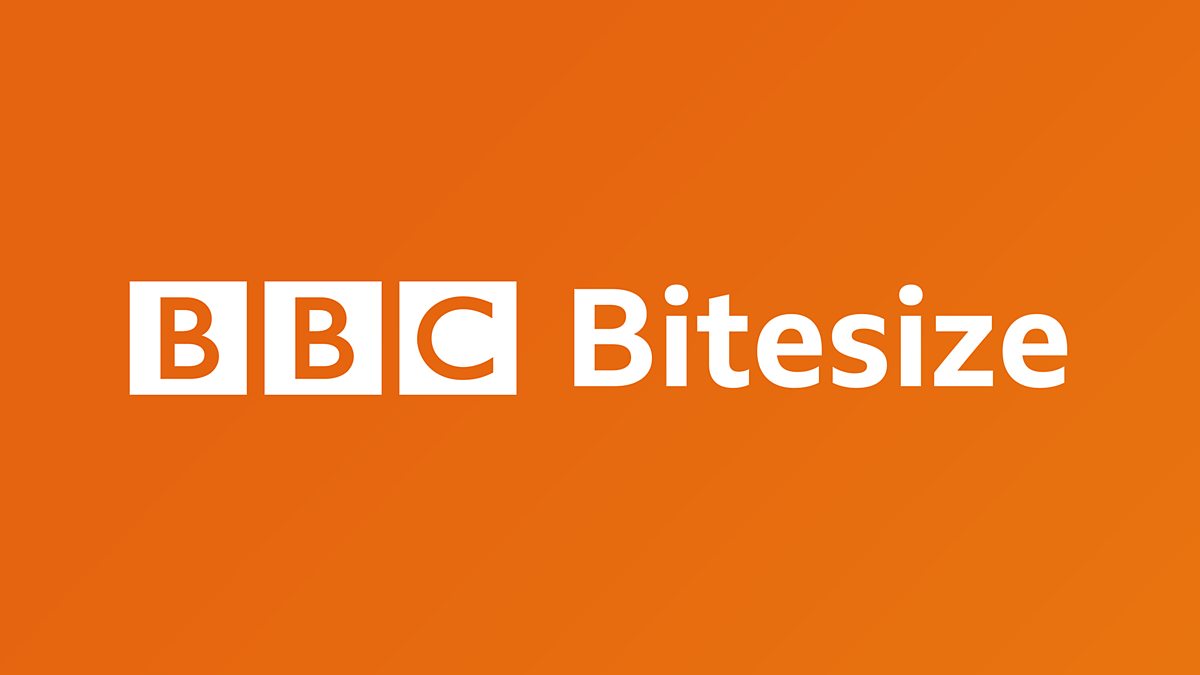 College Park Sing-Along
Please join the staff in singing the Feelings Song in the video below. This is the song students sing in our weekly assembly.
Everyone just wanted to say hello!