Covid-19 Support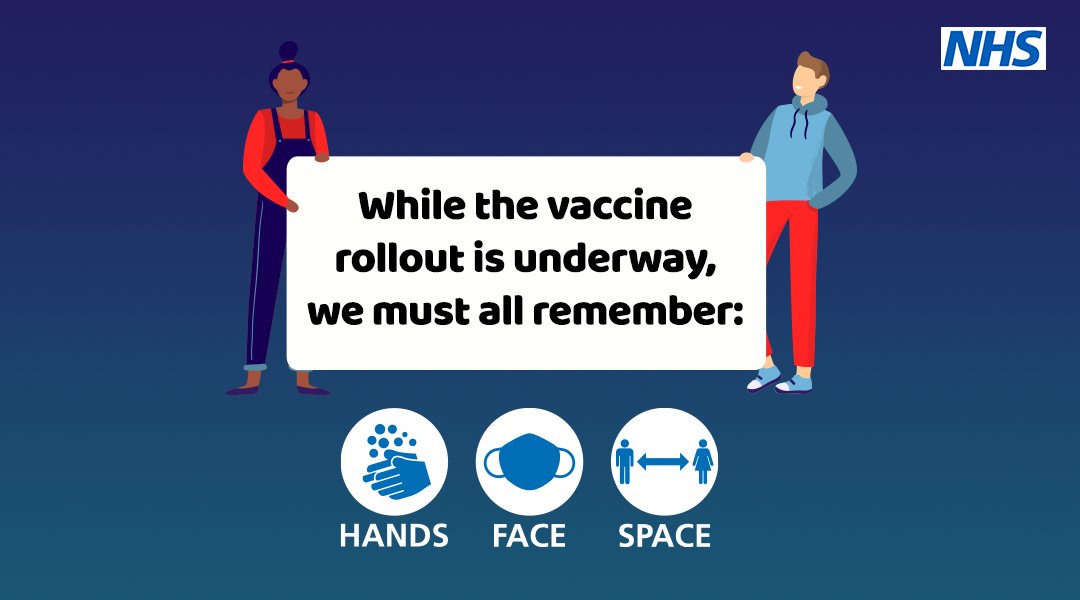 The Federation of Westminster Special Schools, Bi-Borough Inclusion Service is committed to ensuring the Safety and Wellbeing of all of our pupils and stakeholders during the Covid19 pandemic.
We have taken all steps possible, following Government Guidelines, to make sure that our schools are safe for pupils, parents and staff.
More detailed information from the Government about the steps taken by schools and advice for parents can be found here
If you are a Westminster resident, please consider signing up for the MyWestminster newsletter. This is a regular bulletin for Westminster residents with key information from the Council on Covid19, schools, housing, financial support and much more.
Click on the link below for information in your borough.