Kennet West Skills Centre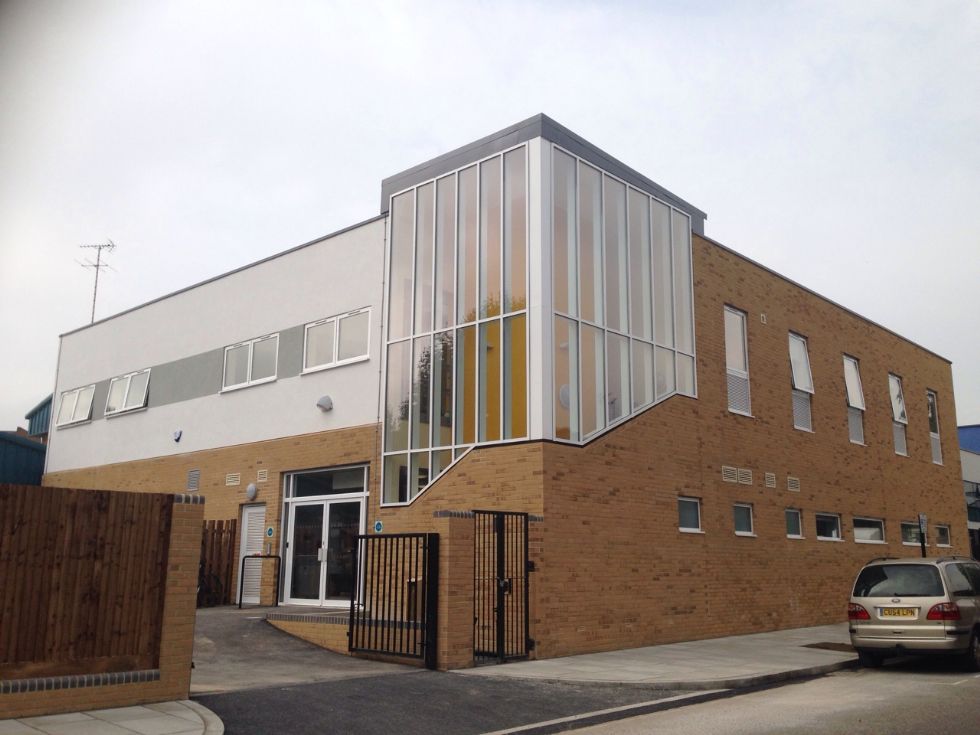 The Federation of Westminster Special Schools Outreach and Training has always valued the opportunities to develop vocational skills with our young learners. We are delighted to be able to offer three new post 16 courses in a purpose built provision adjacent to our QE2 site.
Kennet West Skills Centre is a new partnership between the Federation of Westminster Special Schools and Westminster Kingsway College providing vocationally focussed education to young people with a wide range of learning difficulties, between the ages of 16 and 25 years. The college also offers taster courses to young people in year 11 exploring their options before leaving school.
Courses in Design and Print, Hospitality and Catering and Media and Theatre Skills are supported by on going tuition in Functional Skills, along with ASDAN modules covering preparation for working life, leisure and recreation and independent living skills. All students combine their studies with work based learning.
Students progress is assessed on a regular basis and, when appropriate, students may transfer to Westminster Kingsway main campus to continue their studies.
Visits to the centre by interested families and potential students are welcome. Please contact paul.nee@westking.ac.uk to arrange a visit.