Maths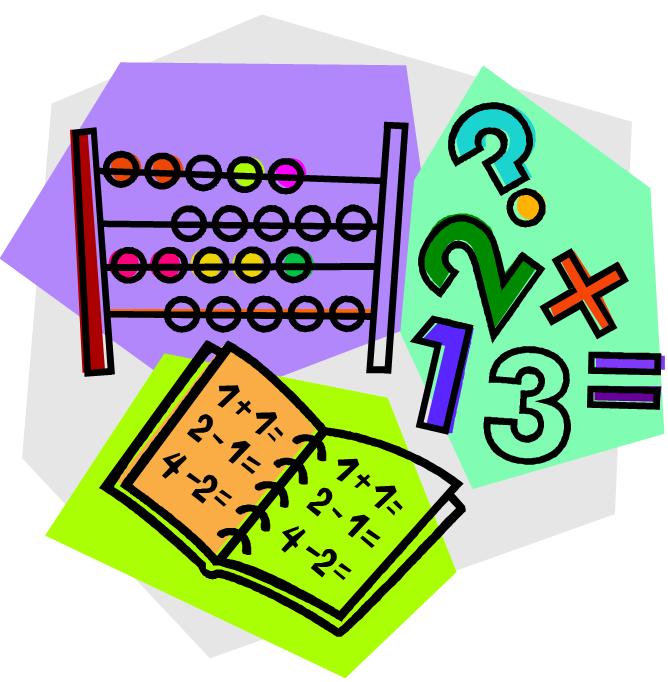 Maths at College Park is embedded in all aspects of the school curriculum.
Younger pupils learn the concept of numbers and other mathematical knowledge through play, interactive activities and a range of visual, auditory and kinaesthetic activities in order to broaden their understanding of mathematical skills.
It is important that all pupils develop and apply a level of numerical understanding and skills in order to enable them to confidently solve problems in a variety of curriculum contexts and to cope with practical mathematical demands of everyday life both now and as they grow.
The focus on Numeracy skills does not just take place in Numeracy sessions, it takes place in all subjects where pupils are expected to apply numerical and problem solving skills.
Our curriculum promotes high-quality numeracy education to provide a foundation for understanding the world, the ability to reason mathematically and promote enjoyment, independence and curiosity.