Music
Music Therapy at College Park is provided by a qualified music therapist working as an external service provider for Nordoff and Robbins Music Therapy.
The Nordoff and Robbins approach to music therapy is grounded in the belief that every individual has a unique musicality which is inborn to them. The approach is described as 'music-centred'. The children and the therapist work together in musical companionship to unlock and nurture this innate musical potential, develop the children's experience of musical participation, and open them up to various benefits of music-making. These include:
- Building their awareness of themselves and others
- Facilitating communication skills
- Offering opportunities to express themselves in different ways
- Boosting confidence
- Cultivating self-esteem and confidence.
Music therapy takes on different forms, such as active music-making, improvisation, song-singing, and movement, offering a flexible approach that caters to the unique needs of each individual.
The formats in provision at College Park include both individual and group sessions. Individual sessions offer focused attention and create a safe and trusting environment for the child to explore their musical potential with the therapist. Group sessions encourage social interaction amongst peers and provide opportunities for collaboration and shared musical experiences.
Find new Music Maker Videos to support our Music Provision in school by clicking on the image below: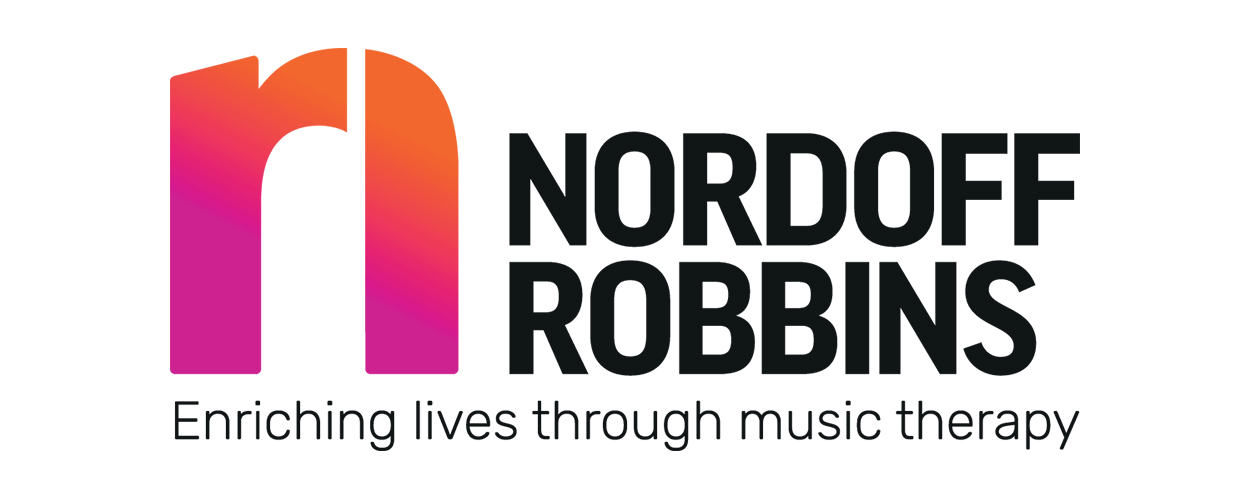 *NEW
The Morning Song
Calm Down Song
Fish Alive
Old Macdonald
The Feelings Song
Twinkle, Twinkle
Warm Up
Making Musical Instruments Links: