Pastoral Team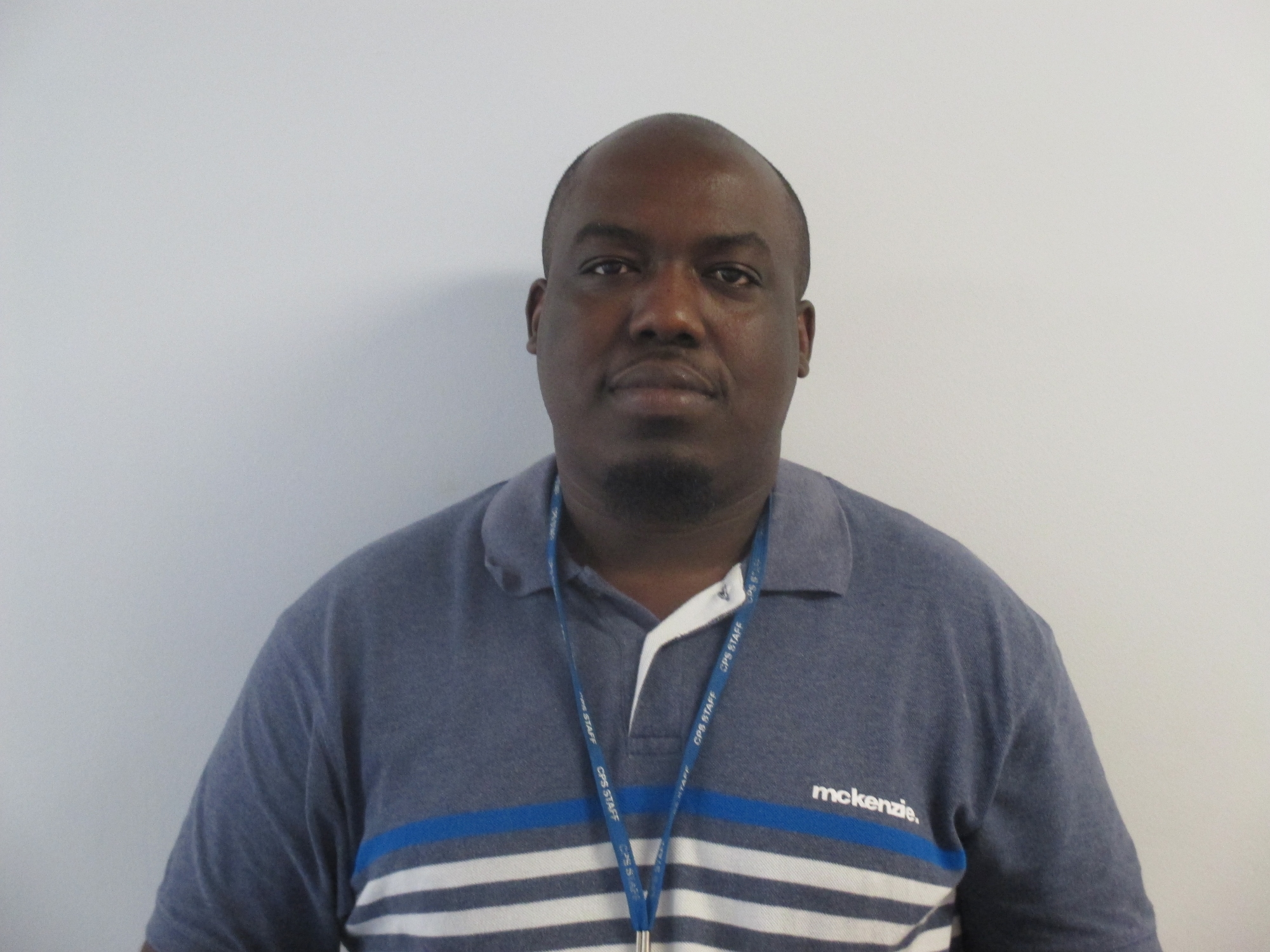 Ricardo Clarke
Assistant Head of Pastoral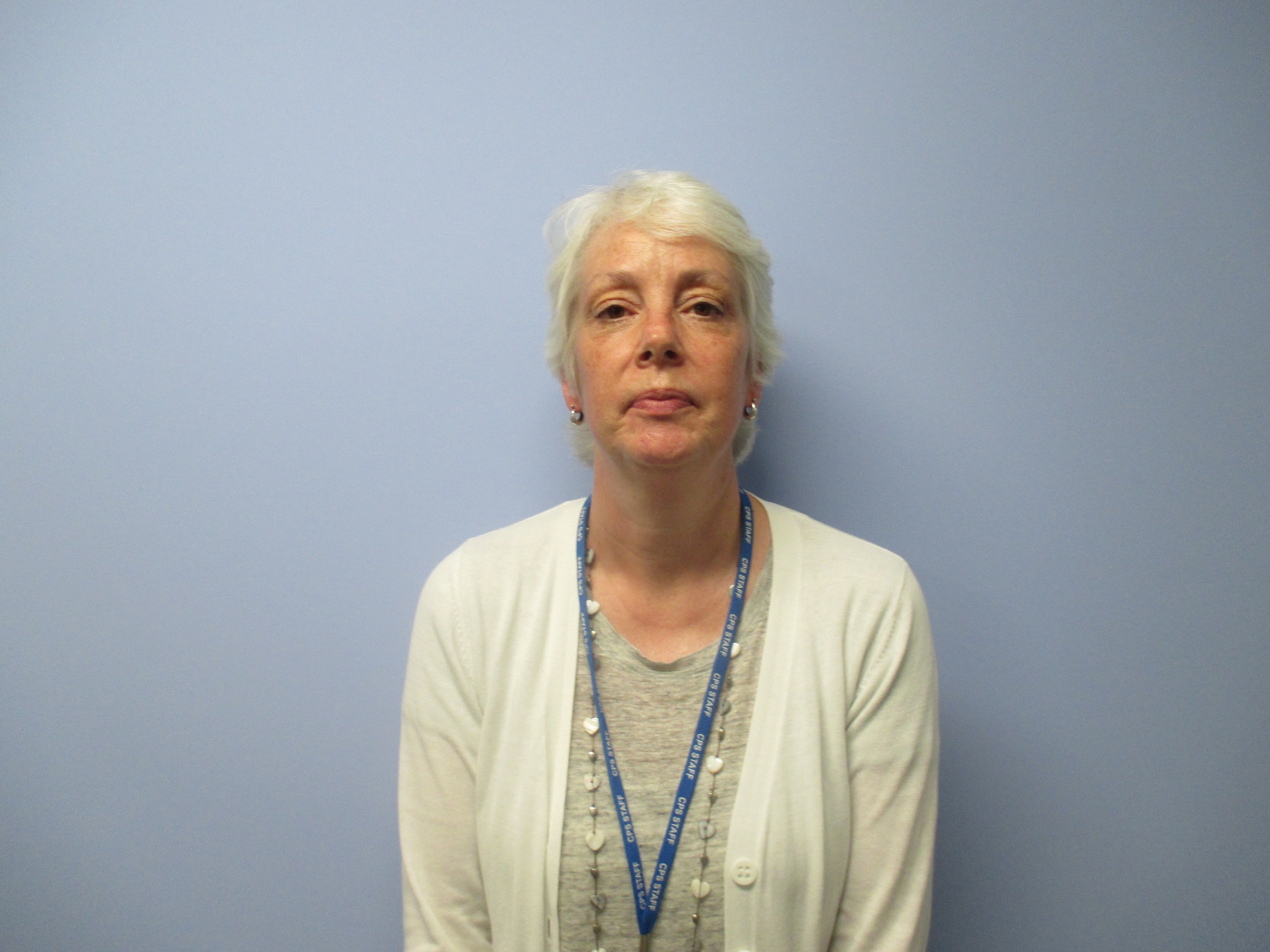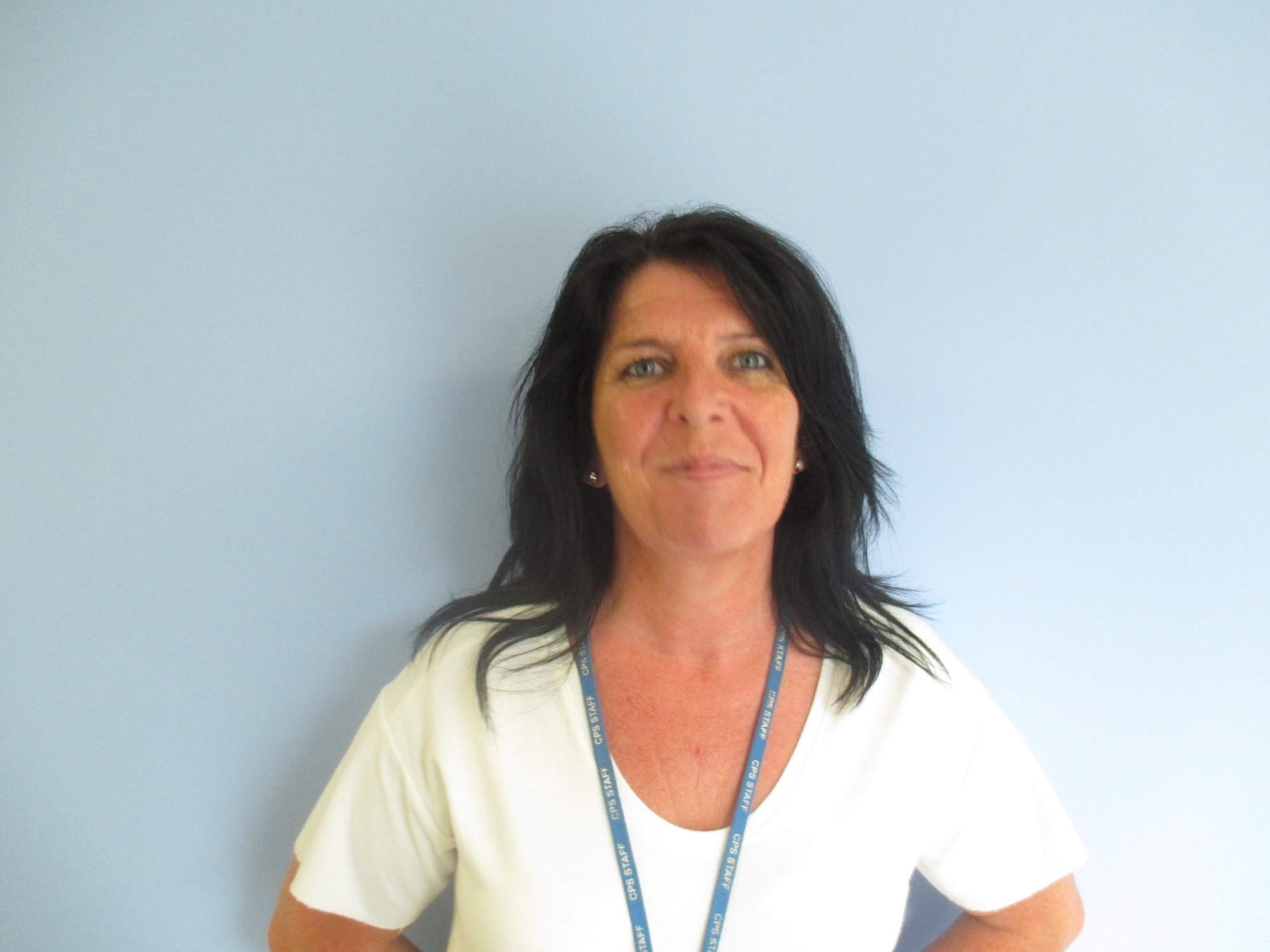 Jane Winney Susan McGrath
What we do – Working in partnership with families.
Enhance the well-being of students
The Pastoral Team works as part of the school to identify and offer additional support for pupils and families. We work closely with a wide range of other agencies to access further support, advice and services. We aim to provide a 'hands on' package of support that is accessible and sensitive to the needs of all our pupils and families.
We also monitor attendance and share responsibility for safe-guarding our pupils.
We can be contacted via the main school number –
Tel: 020 7221 3454/admin@qe2cp.westminster.sch.uk