Research and Development
College Park School continues to work on establishing a strong research and development department through promoting research within our school community and working in partnership with other organisations. We are an active member of the Pan London Autism School Network –Research (PLASN-R) and have strong links with the Centre for Research in Autism and Education (CREA) at University College London
Our aim is to explore the implications of some recent research in autism and communication difficulties for policy and practice in the special needs and inclusive educational field. We are committed to sharing these findings with anyone interested in autism and special needs education, including parents, carers and other service providers.
We are currently developing two projects; the extended Forest School study and the Summer Festival research project, which examines the effect of drama lessons on social and emotional development of autistic p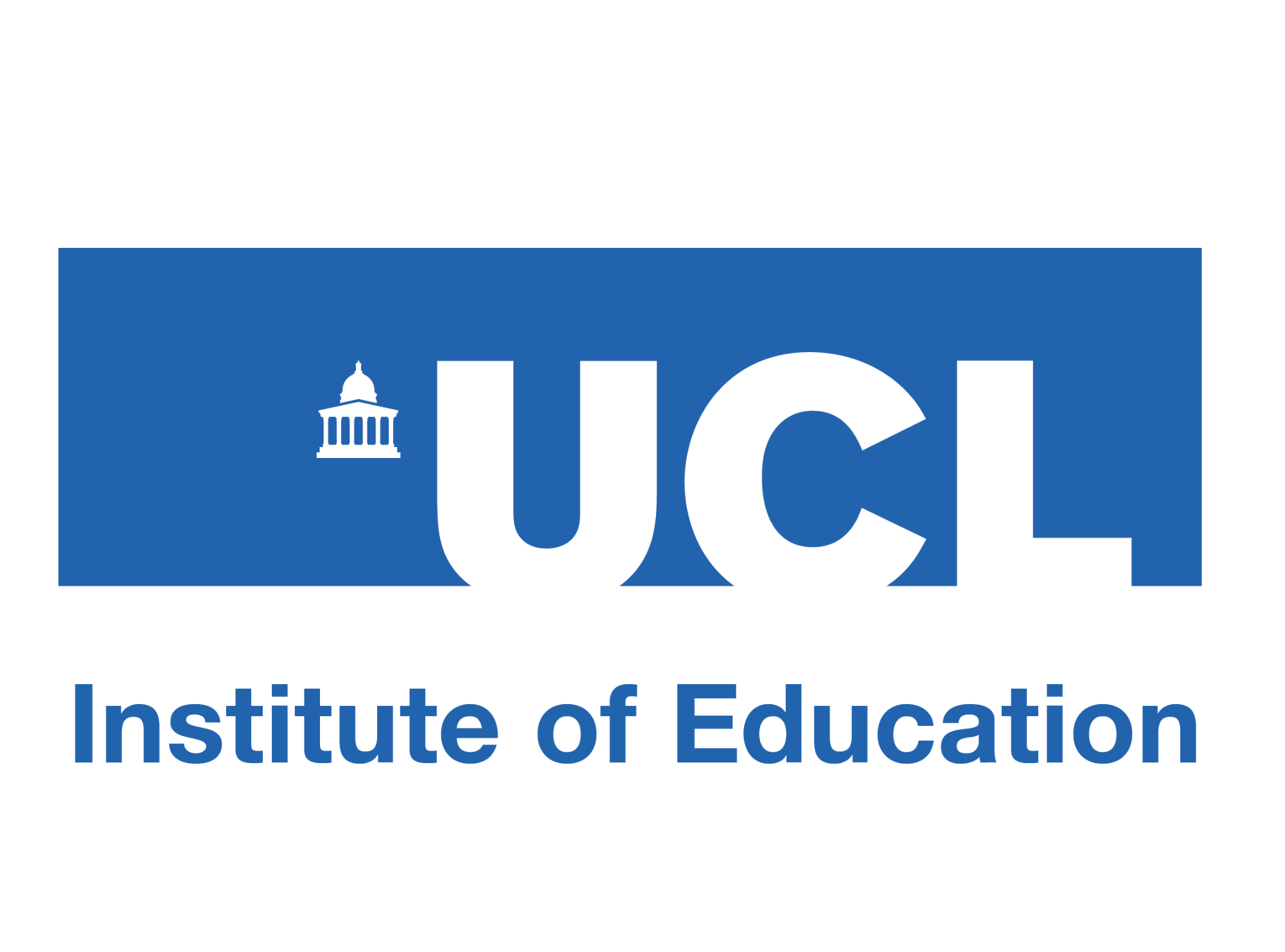 upils.
During this school year we have been involved in the following research studies:
ACTION RESEARCH-LESSON STUDY
The Lesson Study is a Japanese model of teacher-led research in which a triad of teachers work together to target an identified area for development in their pupils' learning. Using existing evidence, participants collaboratively research, plan, teach and observe a series of lessons, using ongoing discussion, reflection and expert input to track and refine their interventions. In College Park School the focus of lesson study was communication. This action research has shown that teachers working together, focusing and planning small, specific steps of language and communication development has a beneficial impact on both improved teaching practice and pupils' progress.
DE-ENIGMA PROJECT
The DE-ENIGMA project is developing the first, free, large-scale, publicly available, multi-modal database of autistic children's interaction, using from project studies on school-aged autistic children's interaction with a humanoid robot. The research team from the Centre for Research in Autism and Education (CREA) at University College London visited College Park School last spring and conducted an additional study where our pupils once more had a chance to interact with the robot ZENO. The goal was to test the new technology (robot ZENO) through interaction with autistic children in order to improve the educational content and the robot's behaviour.
FOREST SCHOOL PROJECT
Last year we conducted our first Forest School research study. The aim of the study was to look at the effect of different environments: open, natural space of the forest school and the structured classroom on autistic pupils' engagement and negative affect. The findings from this study showed that students stay significantly longer engaged when learning outdoors than indoors and negative affect occurred less frequently when learning outdoors. This year we are extending our forest school research and looking at both, negative and positive affect in autistic pupils in two different environments. Dr Laura Crane from the Centre for Research in Autism and Education (CRAE) is supervising this project.
You can download the completed research reports using the link on this page.