School Meals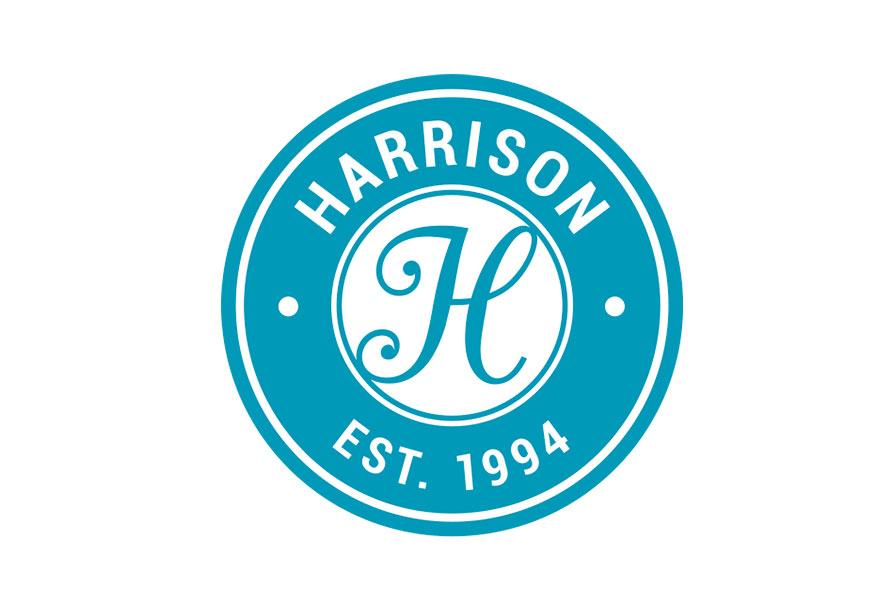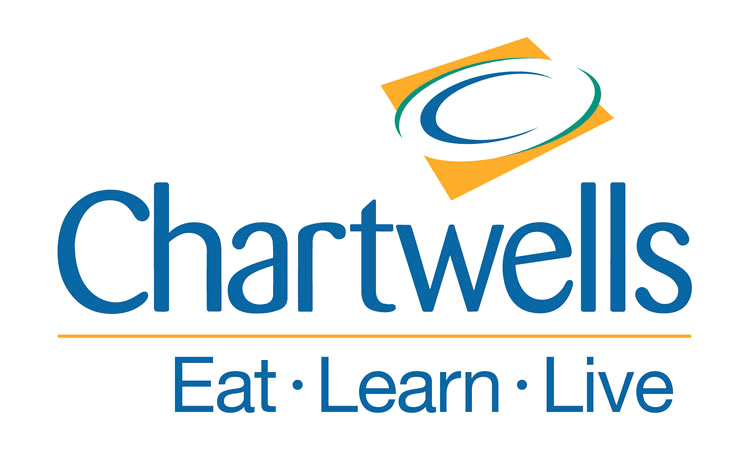 **The meals at the College Park School site on Garway Road are freshly prepared, daily by Harrison Catering,
**The meals at the College Park School site located in Porchester Place (Sunshine Class) are freshly prepared, daily by Chartwells staff.
A healthy diet is vital for pupils to thrive, and we would like to share some resources for you to help maintain a balanced diet for your children. Change for Life is part of an initiative from the NHS to provide information and resources for living a healthy lifestyle. Please find a link to their website below for more information:
Click the images for more information: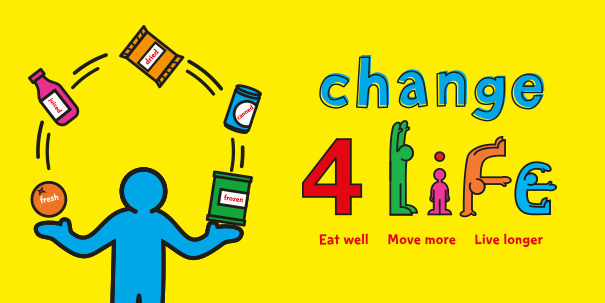 Click the image to find out how to apply for Free School Meals for your child: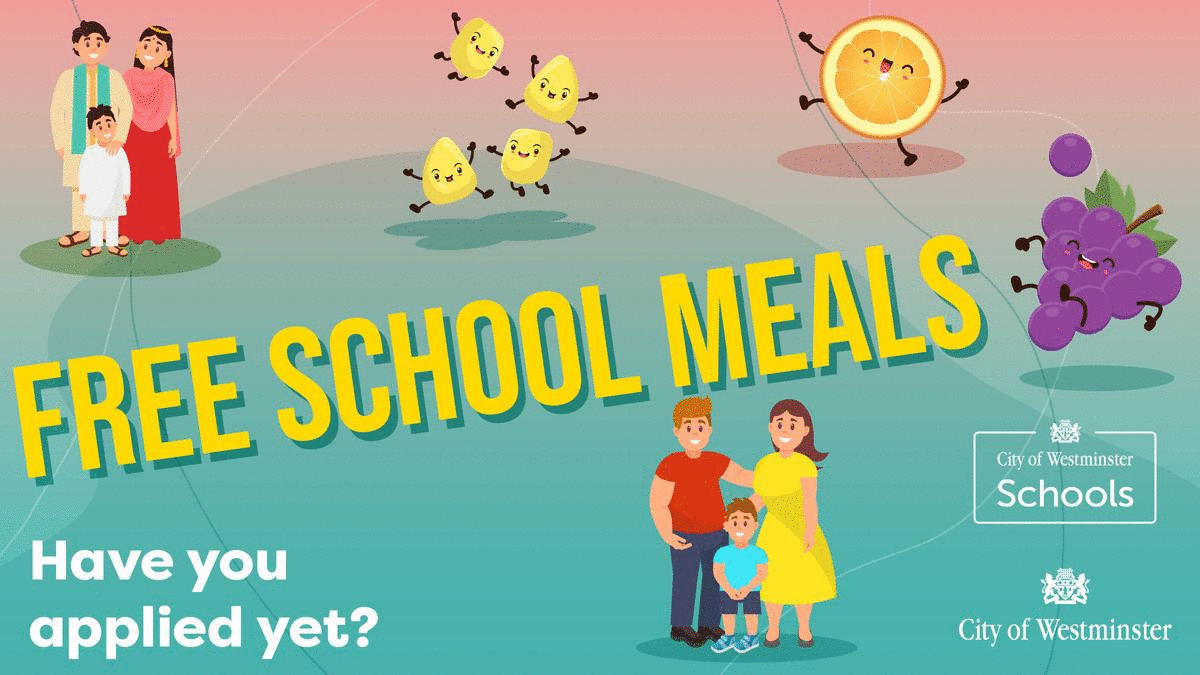 Free School Lunch Offer for State-Funded Primary Schools:
Letter From Councillor Tim Roca
The school also offers Free School Meals in respect of children under the age of 19 where the parent or guardian is in receipt of one of the benefits shown below:
Income Support
Income-based Jobseekers' Allowance
Income-related Employment and Support Allowance
Support under Part VI of the Immigration and Asylum Act 1999
The guaranteed element of State Pension Credit
Child Tax Credit (provided you're not also entitled to Working Tax Credit and have an annual gross income of no more than £16,190)
Working Tax Credit run-on — paid for 4 weeks after you stop qualifying for Working Tax Credit
Universal Credit
More information can be found by contacting the school on 020 7221 3454, and we will assist you with your application.
Paid School Meals:
The school requests that payment for school meals is made in advance, weekly, every half-term or full term. (If there is a reason why this may not be possible, please contact the school office to discuss payment arrangements). We are encouraging parents/carers to may dinner money parents via our electronic system,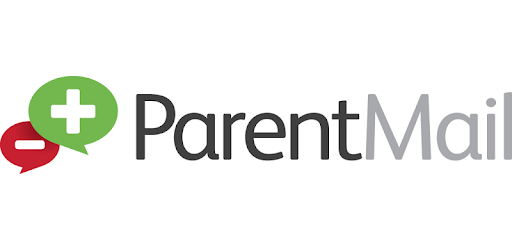 Payments can be made via ParentMail, or to the school office by cash or cheque (made payable to "College Park School") and a receipt will be issued to you. Should your child be absent on a Monday of any week, payment may be made on the first day of return. A guide to using ParentMail can be found in the documents section below.
Please contact the school office if you need help with accessing your ParentMail account.
The cost of a school meal is:
£2.20 per day for Primary students, £11.00 per week.
£2.25 per day for Secondary students, £11.25 per week.
_______________________________________________________________________________________________________
Find out more about how to reduce food waste in your home by clicking on the image below.