Staff
Welcome to Red House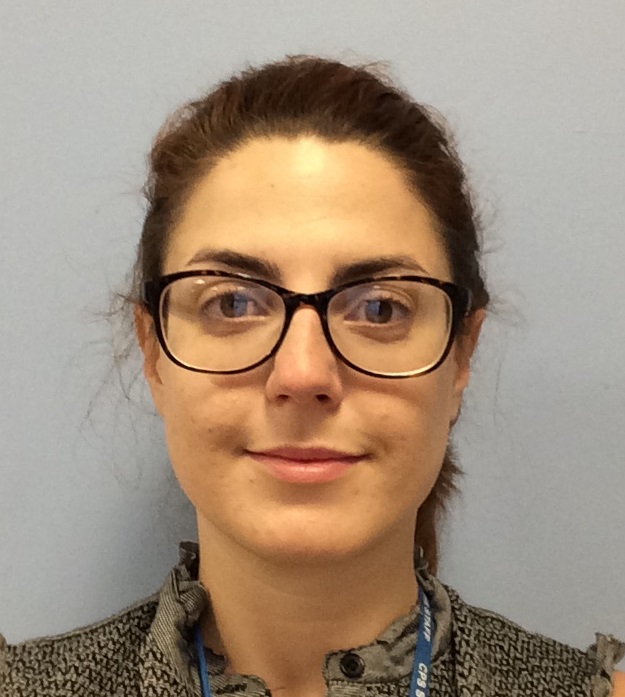 Eliana- Class Teacher
Education:
Goldsmiths, University of LONDON à MA Applied Theatre; Drama in educational, community and Social Context,
specialised in Education for disabled children and teenagers.
University of Patras, Greece à Theatre Studies, specialised in the Pedagogy of theatre, Special Education and Experiential Learning.
Experience:
3 years at SEN schools in UK, as a TA and as a Teacher
3 years as a Drama Facilitator & Director in THEAMA theatre company for disabled and non-disabled actors.
9 years at mainstream schools in Greece and UK as a Teacher.
10 years of teaching Greek for children and teenagers.