Staff
Welcome to Blue House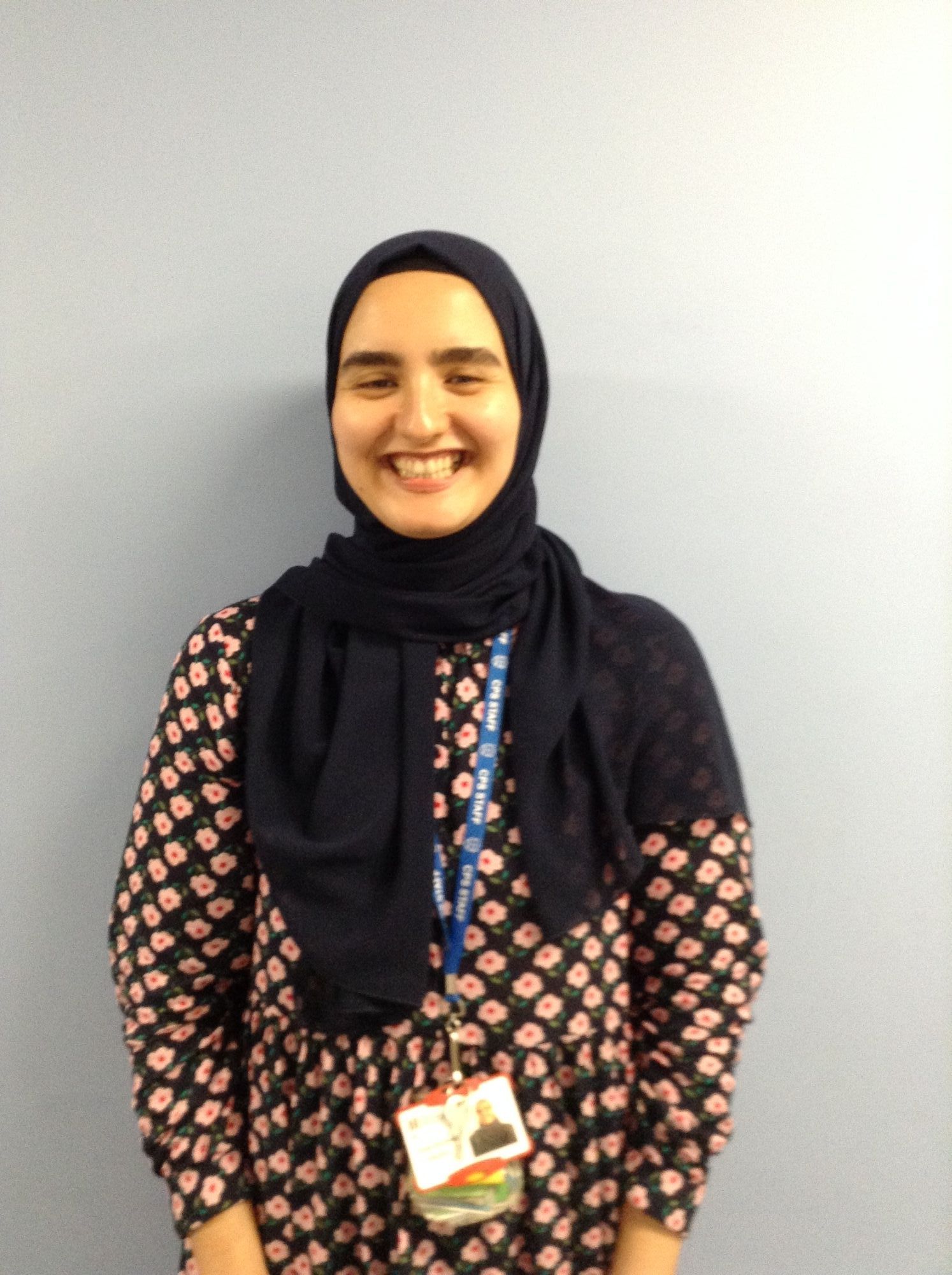 Jihad- Class Teacher
Hello, my name is Jihad. I am from London and Morocco. I've been working at College Park School for 5 years. I was a TA at College Park School for 3 years. I have a background in Art and Design and have various experience with pupils and young adult with ASD.
Being a teacher these past two years has been a magical experience, seeing my pupils continuously grow and blossom is a delight. In Blue House we have a mix of formal and semi formal students. The change from the early years to KS2 is quite daunting for our pupils however, we try to focus a on independence, communication, problem solving, finding their voice and what motivates them.
We also enjoy a lot of play and creating friendships. In Blue House we also focus a lot on emotional regulation and keeping our students regulated throughout the day.