Staff
Welcome to Purple House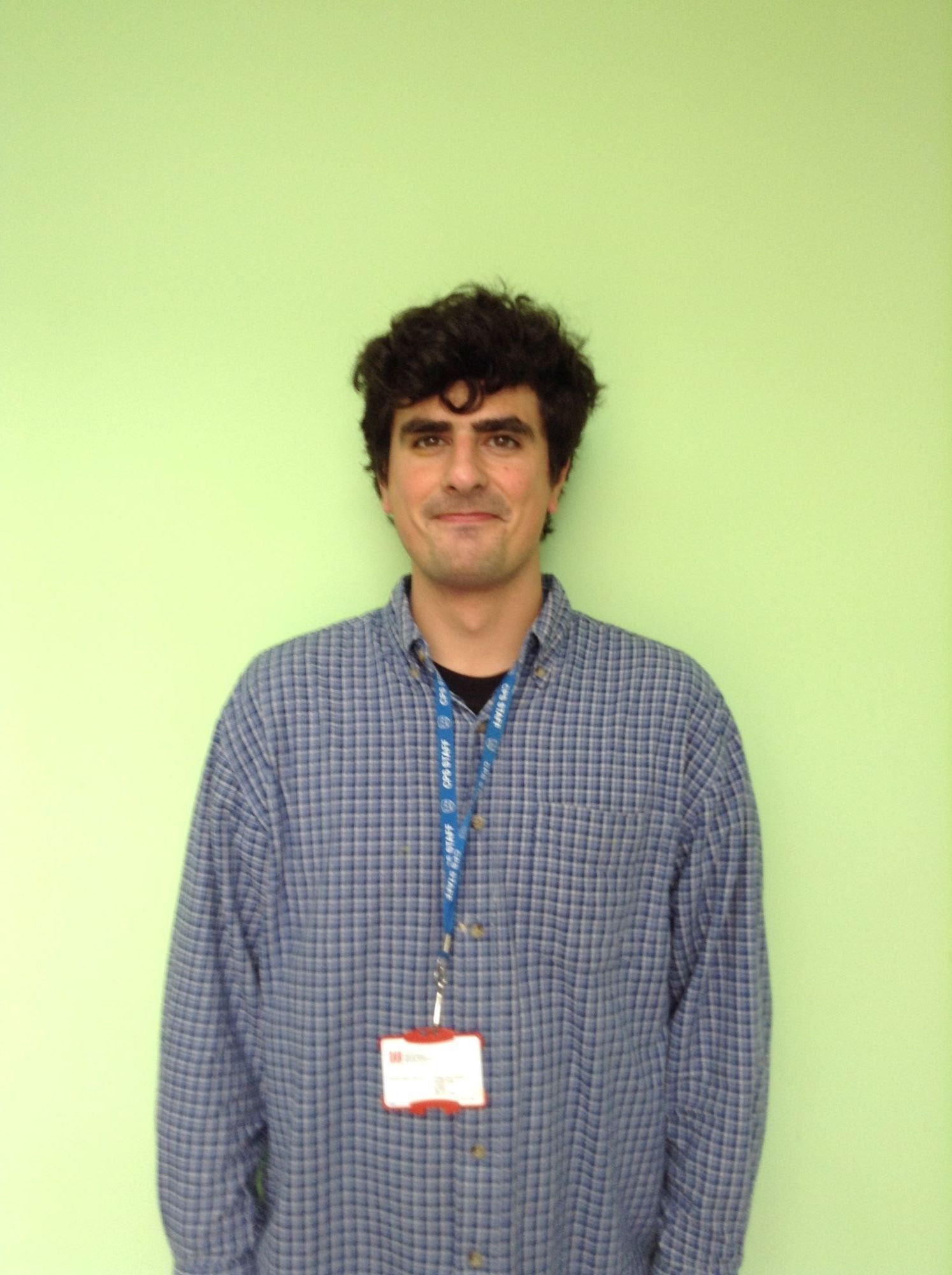 Mateo- Class Teacher
Hi, I am Mateo.
This my first year as the teacher of Purple Class. The team is also formed by James, Carla and Ashley.
In Purple Class we work hard to achieve academic and personal development. We understand that communication is key for the independence of our students and we offer them opportunities to practice it through stimulating activities in accordance to their individual levels of language. Communication is embedded in activities that aim to promote independence out of the school life, such as food-tech, shopping or dressing up and they are understood as a key part of working in our class.
Fine-motor skills tasks are also vital in the development of our pupils, who may have difficulties in daily activities such as dressing up, using cutlery or grabbing functional objects. In Purple class we make sure that this needs are met with relevant activities that seek to stimulate the intellect without forgetting to have fun.
Finally, sensory play and learning through play is a big part of the routine in Purple class. Most of our students are highly sensory so we do work hard to meet their individual needs and preferences at the same time that we offer opportunities for self-regulation.