Staff
Welcome to Post 16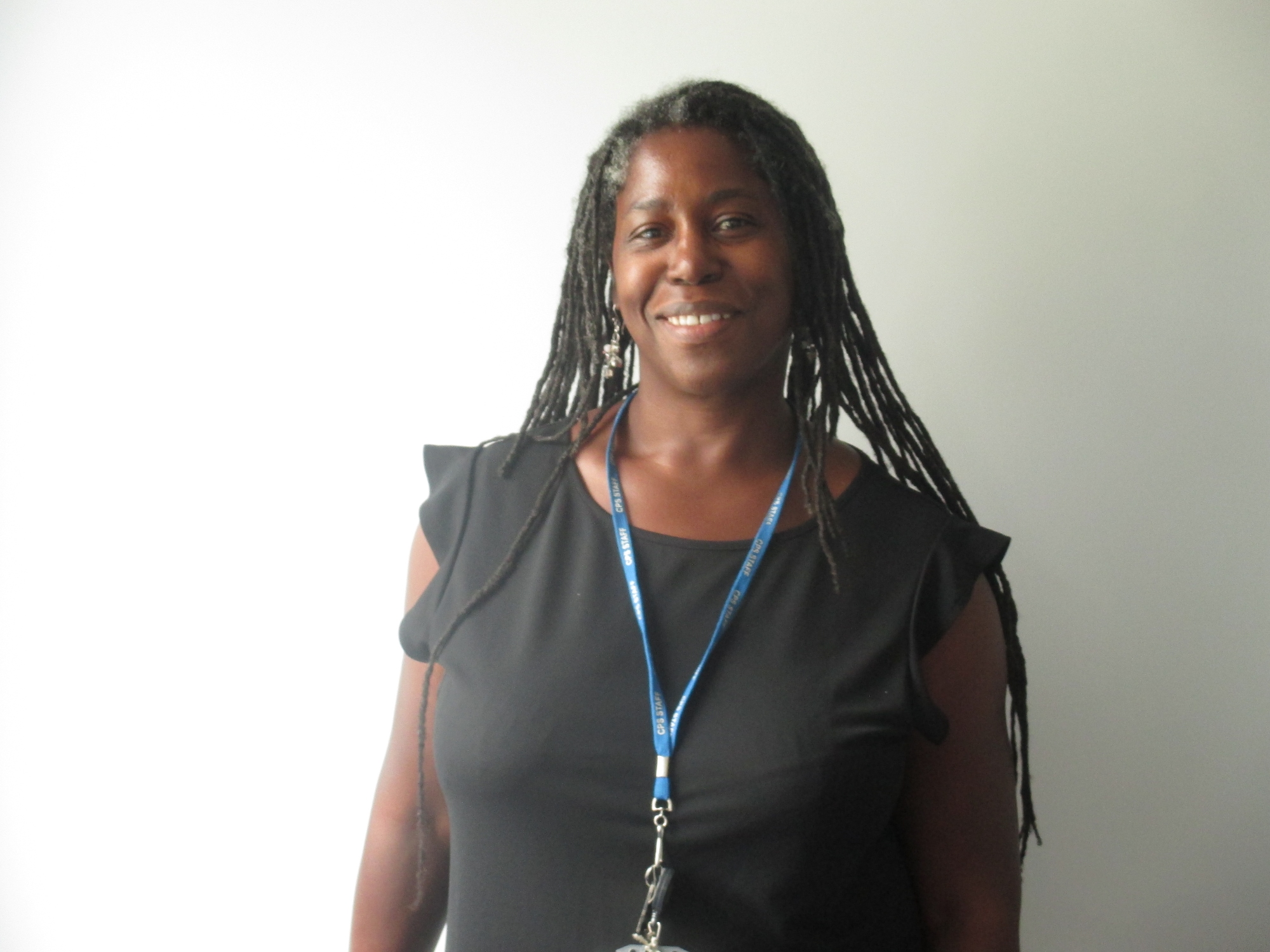 Class Teacher + Careers Leader: Pam
Hi, I'm Pam. This is my second year as the Post 16 class teacher.
Being in Post 16 is a time for our students to learn about themselves, their likes and dislikes, strengths and skills – and how to apply this to life in the wider world. They have on hand a great team of TA's to support them to develop that sense of self and their independence – always with an element of fun!
Students make choices about the meals they would like to cook, or drinks they might order in a café; and learn to prepare refreshments for themselves and others. Road safety, recognising an emergency - knowing when to call 999; and understanding how to keep themselves safe are some areas our curriculum encompasses.
The onus is on learning by doing. This would usually mean experiencing the outside world through frequent trips out in the community, and we're looking forward to that time when we can go out and about again.
Teaching Assistants:
Almaz/Dawn
Ali