Support for SENDCOs
Core offer
The Westminster Training and Outreach Service provides advice and support to SENDCOs by:
Co-ordination of Bi-borough SENDCO Forum (designed to brief SENDCOs, signpost them to relevant support services and keep them informed of the latest developments and examples of good practice)
Co-ordination of Westminster SENDCO Network (designed around the SEN Support Toolkit with opportunities to network with other SENDCOs to share and develop good practice).
SEN an Inclusion Consultancy (support for SENDCOs)
SENDCOs are able to request an individualised support package. This might be especially beneficial to SENCOs who are new in post. Examples include support with:
SEND Policy
SEN Information report
Provision mapping
Preventing schools exclusions of CYP with SEN
The graduated approach
Planning transition
Making reasonable adjustments
Evidence-based interventions
The charges for SEN and Inclusion Consultancy (support for SENDCOs) in the Bi-borough for 2018/19 will be confirmed shortly.
For more information contact: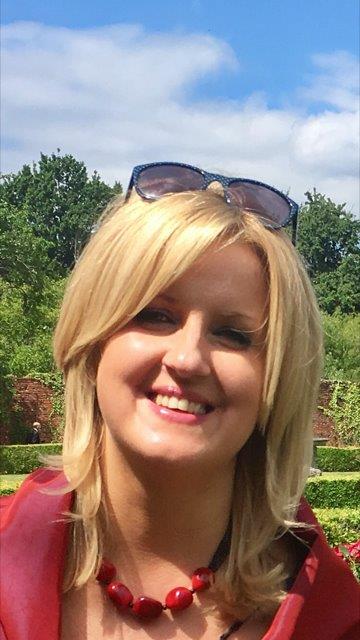 Anna Selwyn
Westminster Outreach & Training Manager

tel: 07538 639094